Internet of Things(IoT) with ThingsNode
IoT commonly identified as the extended network of devices, connected over communication channels to perform certain tasks and to achieve desired results. ThingsNode is a device made for IoT with more features providing flexibility of utilizing for applications in a wide variety of industries. Things Node simplifies the connecting mechanism of existing machines to the cloud, monitoring different parameters and to use inputs for automations with its innovative hardware and software framework.
We offer
Hardware
Solutions
Consultancy
for IoT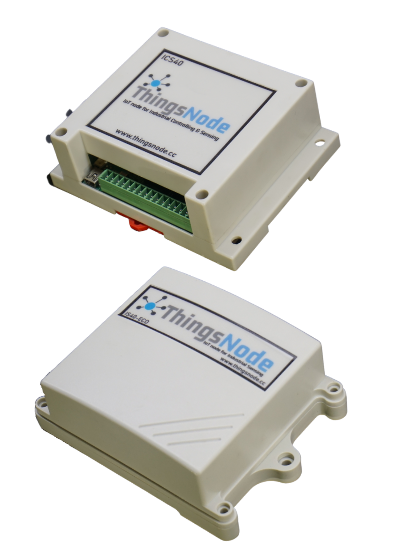 Hardware
Innovative Hardware
ThingsNode offers two models of plug & play, easy to use and innovative hardware for IoT applications. Hardware can be selected based on the solution requirement and both are packed with a ton of features.
ICS40 : Powered industrial controlling and monitoring
IS40-ECO : Battery powered monitoring
Communication Medium
ThingsNode hardware support WiFi, NB-IOT, 2G and Lo-Ra communication methods
Thingsnode Framework
Device can be configure in minutes and further development is possible with Arduino based PlatformIO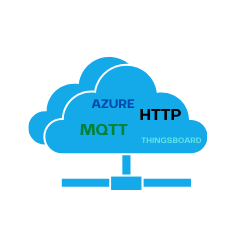 Cloud Connectivity
Support standard protocols MQTT and HTTP with integration to popular platforms like Azure & Thingsboard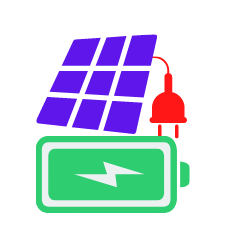 Powering Options
Multiple powering options available such as DC input, battery and solar
Standard Protocols
Support standard protocols to connect sensors and machines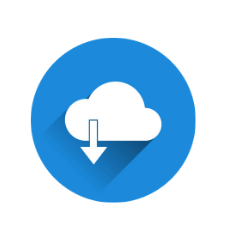 Over-The-Air Updates
OTA updates will make your life easy
ICS40 is a IoT node device specially designed for industrial controlling and monitoring applications. Thingsnode SDK supports to configure devices in a few minutes. With wide range of communication options, Opto-isolated inputs, Relay outputs and supporting of industrial protocols like MODBUS makes ThingsNode ICS40, a perfect device for the industrial IoT applications.
DIN rail/ Wall mount enclosure
Download Product Boucher
IS40-ECO is a IoT node device specially designed for low power industrial monitoring applications. Thingsnode framework supports to configure the device in a few minutes. With wide range of communication options and powering options ThingsNode IS40-ECO is a perfect device for the battery powered and low power industrial IoT applications.
Support Li-ion/ Alcaline/ Li-SOCl₂ Batteries*
Solar or external charging for Li-ion*
IP65 wall mount enclosure
Download Product Broucher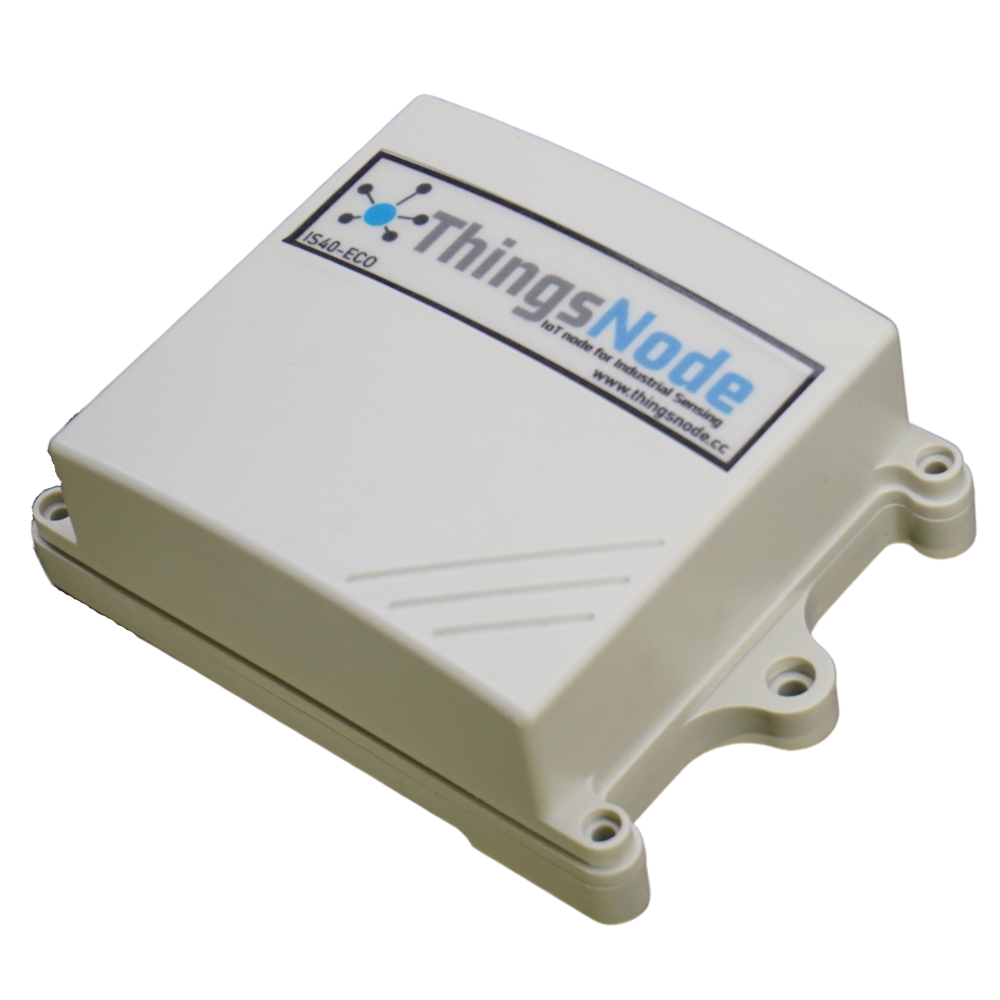 Arduino
ThingsNode Framework
ThingsNode framework is built to hide the complexity of the network communication protocols, modem drivers, sensor drivers and actuator drivers away from the user code to reduce development effort and time.
Learn More
Download Guide
Quick Configuration
Just configure parameters with our tool or using AT commands and complete your solution with ease. Configuration of modems, cloud platforms and standard sensors are available in framework.

Open Source
Open source framework and hardware design with millions of opportunities for developers. Devices can be programmed also using Arduino based PlatformIO
Built for Industry
Integration with standard protocols such as Modbus, MQTT and HTTP is readily available in ThingsNode framework for industrial applications.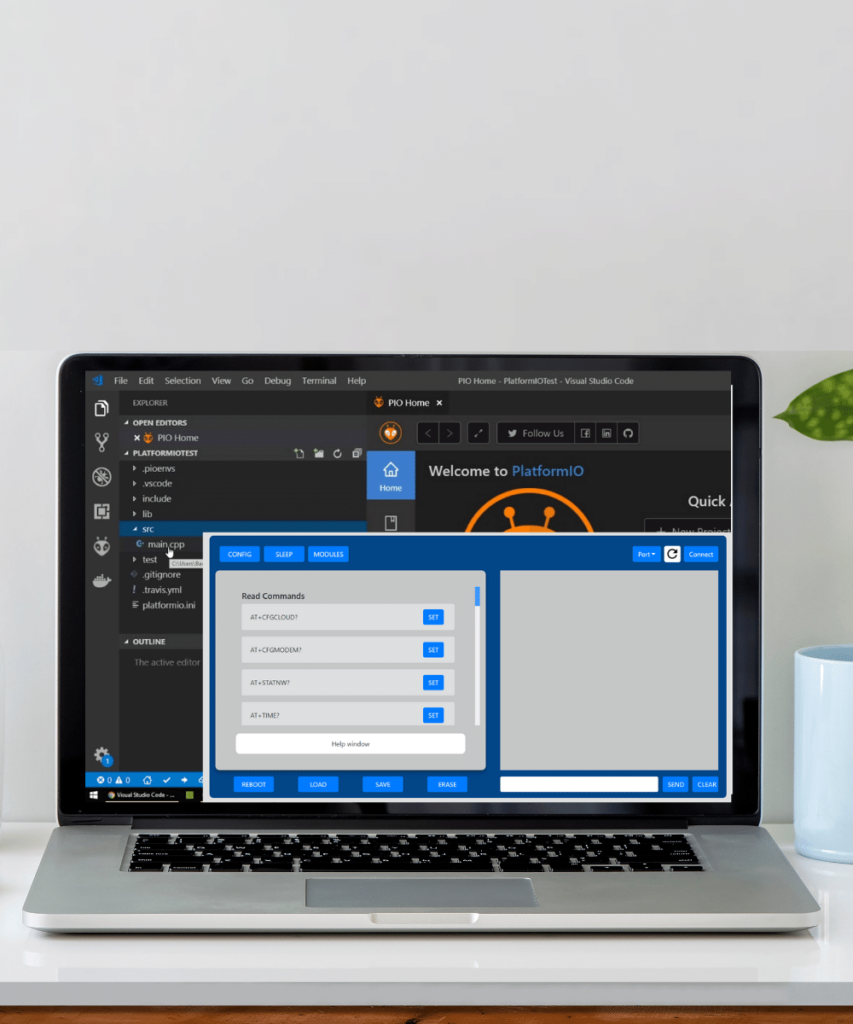 Some of the industrial projects we have done with ThingsNode and its earlier version iCon
Testimonials
Find out what industry leadership think about ThingsNode